Welcome. I am Pablo Moreno. I'm a graphic and type designer based in Argentina. My work focuses on branding and custom font design. This portfolio serves as a platform to showcase my most current commercial and personal work.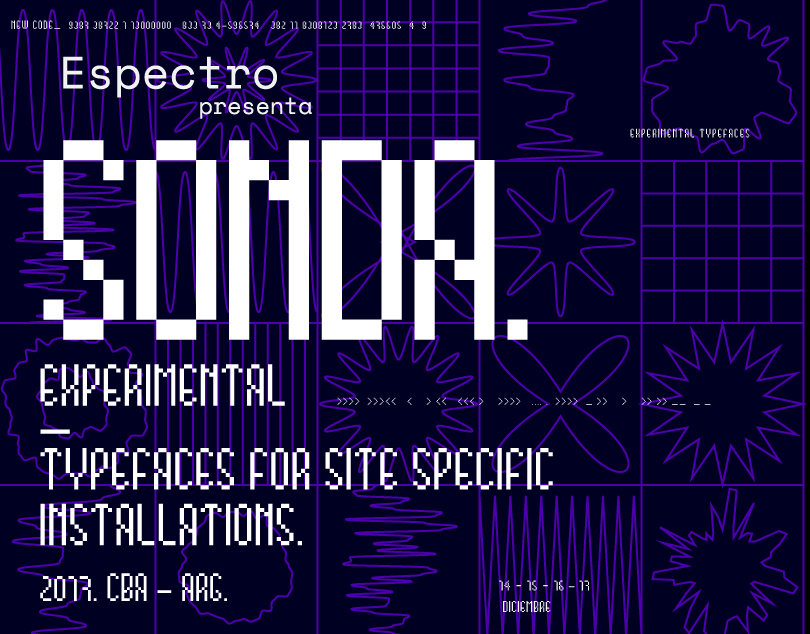 SONDA. EXPERIMENTAL TYPEFACES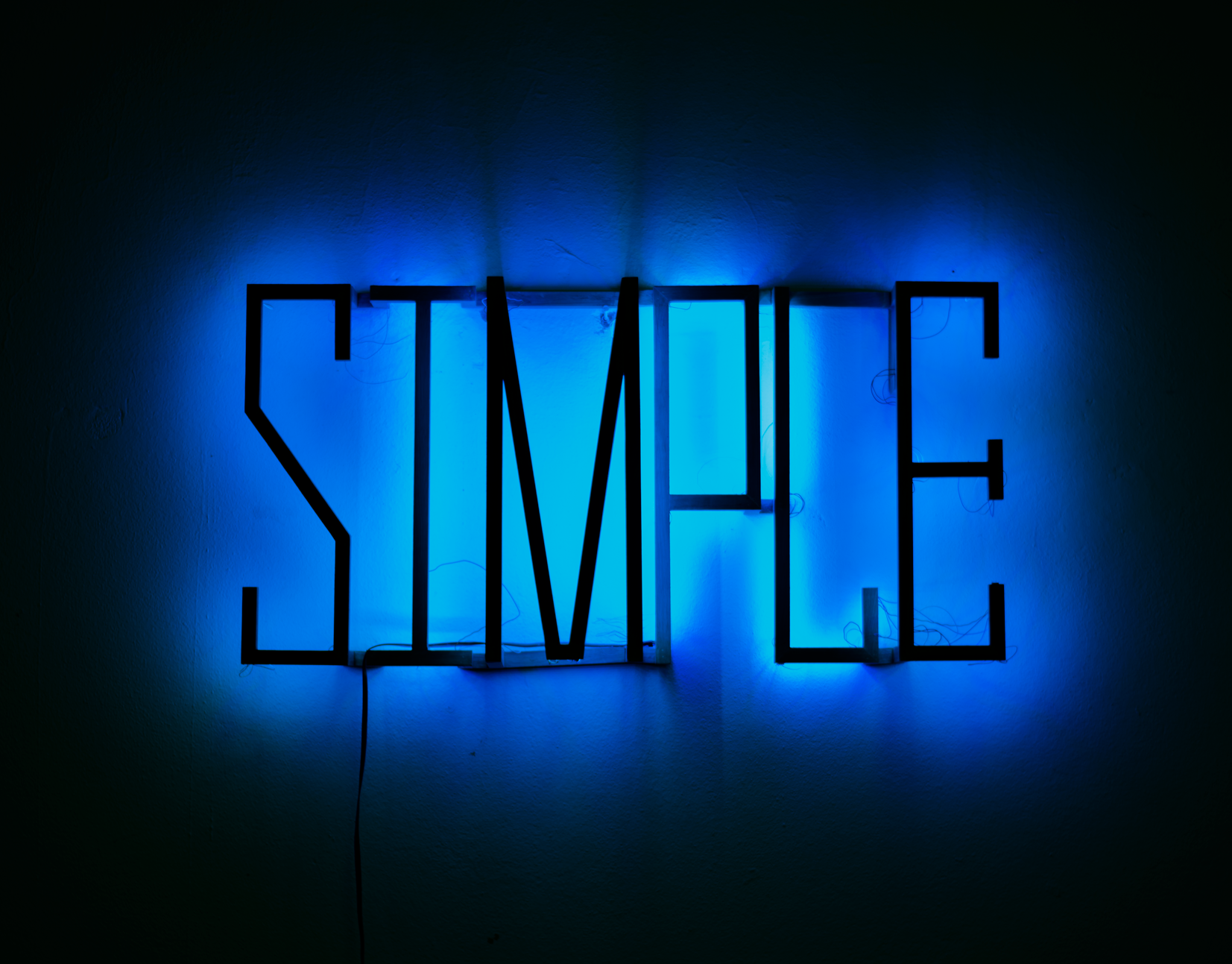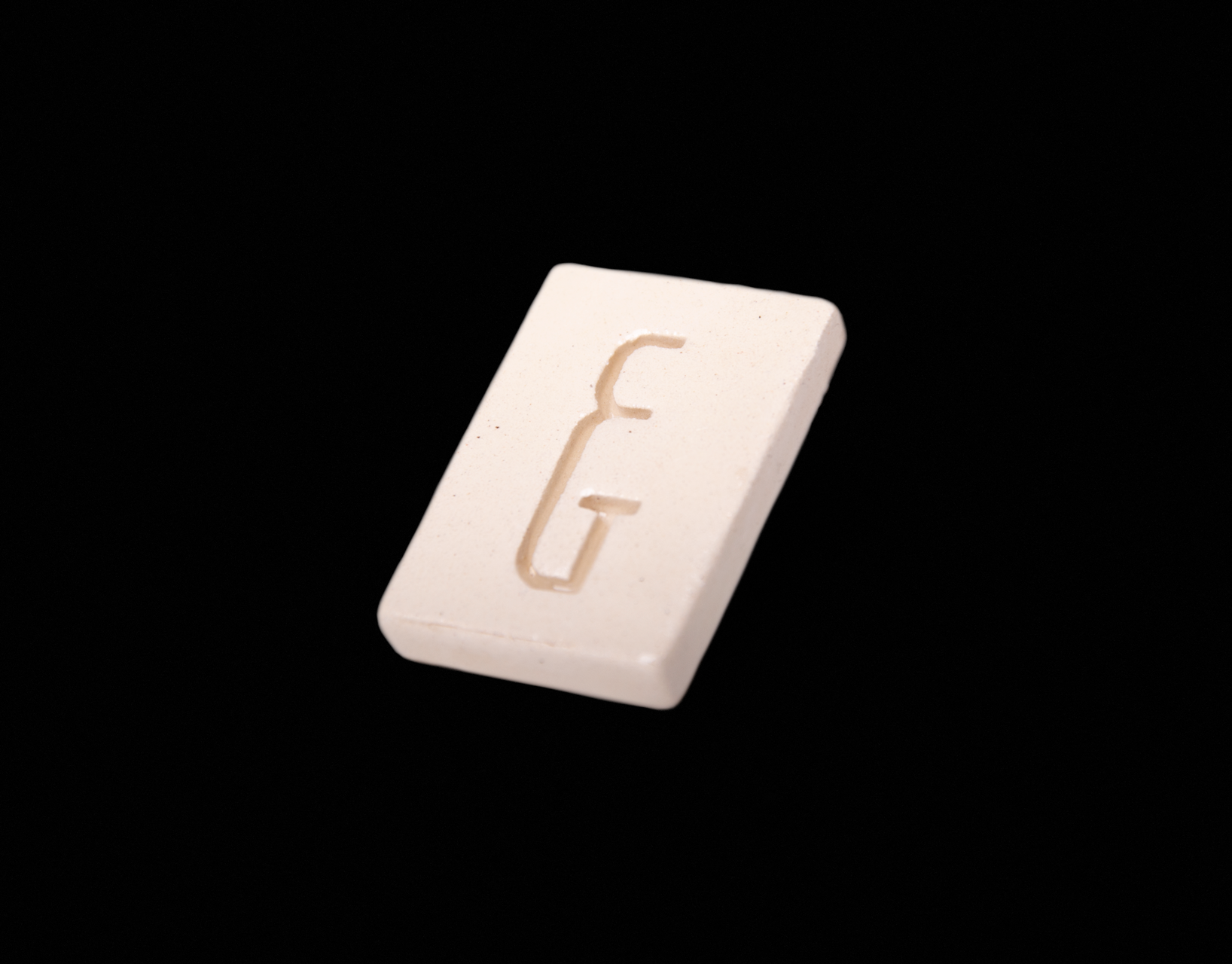 CERAMIC TYPOGRAPHY SYSTEM.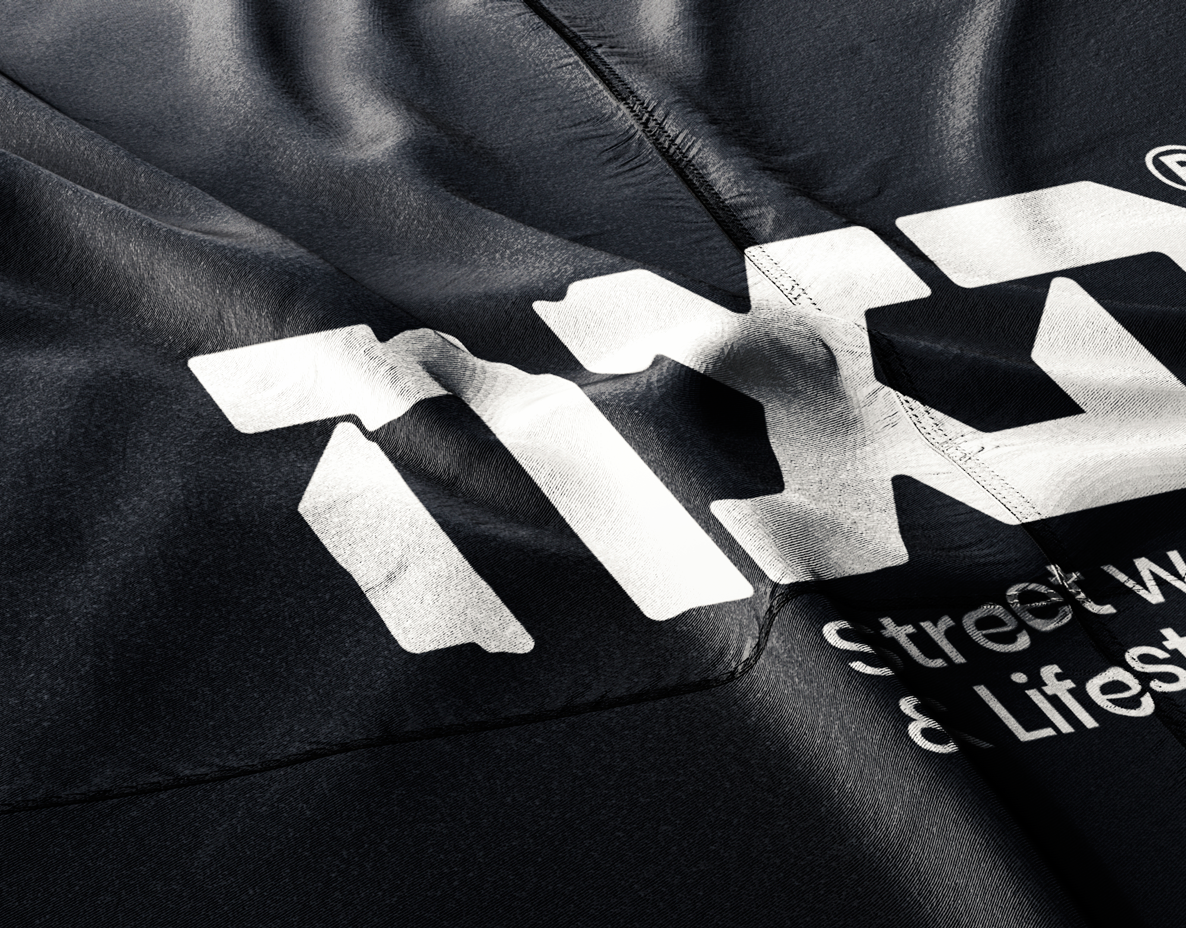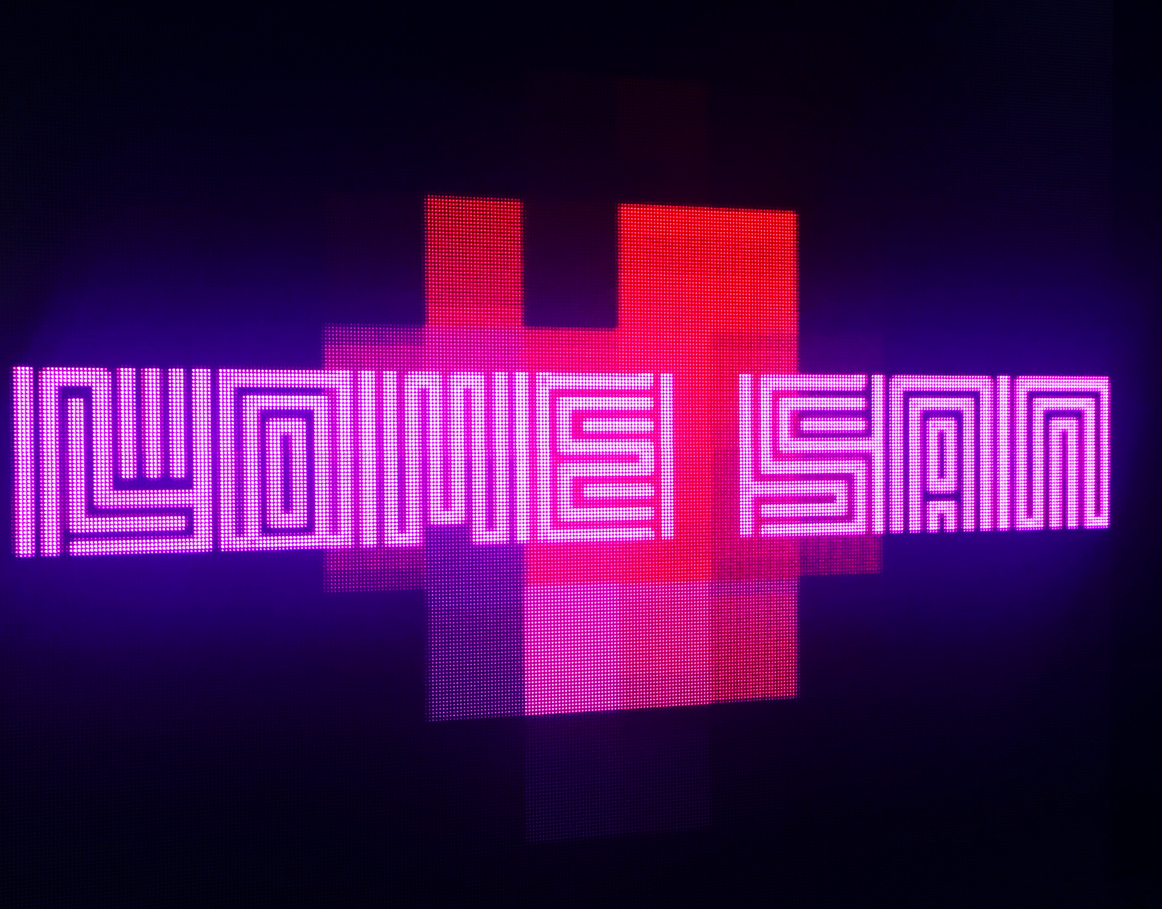 #PRESENTEAUDIOVISUAL . MODULAR TYPOGAPHY SYSTEM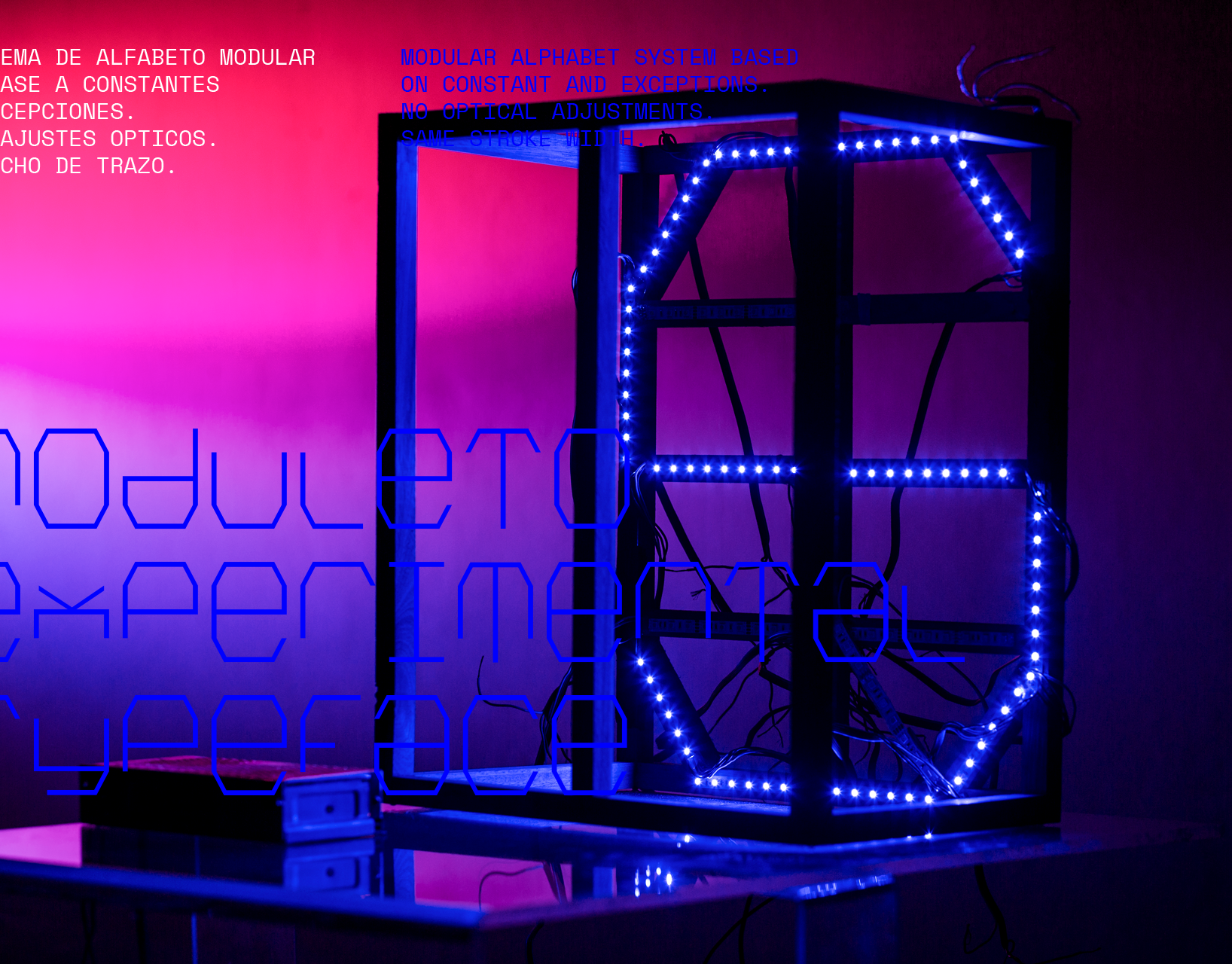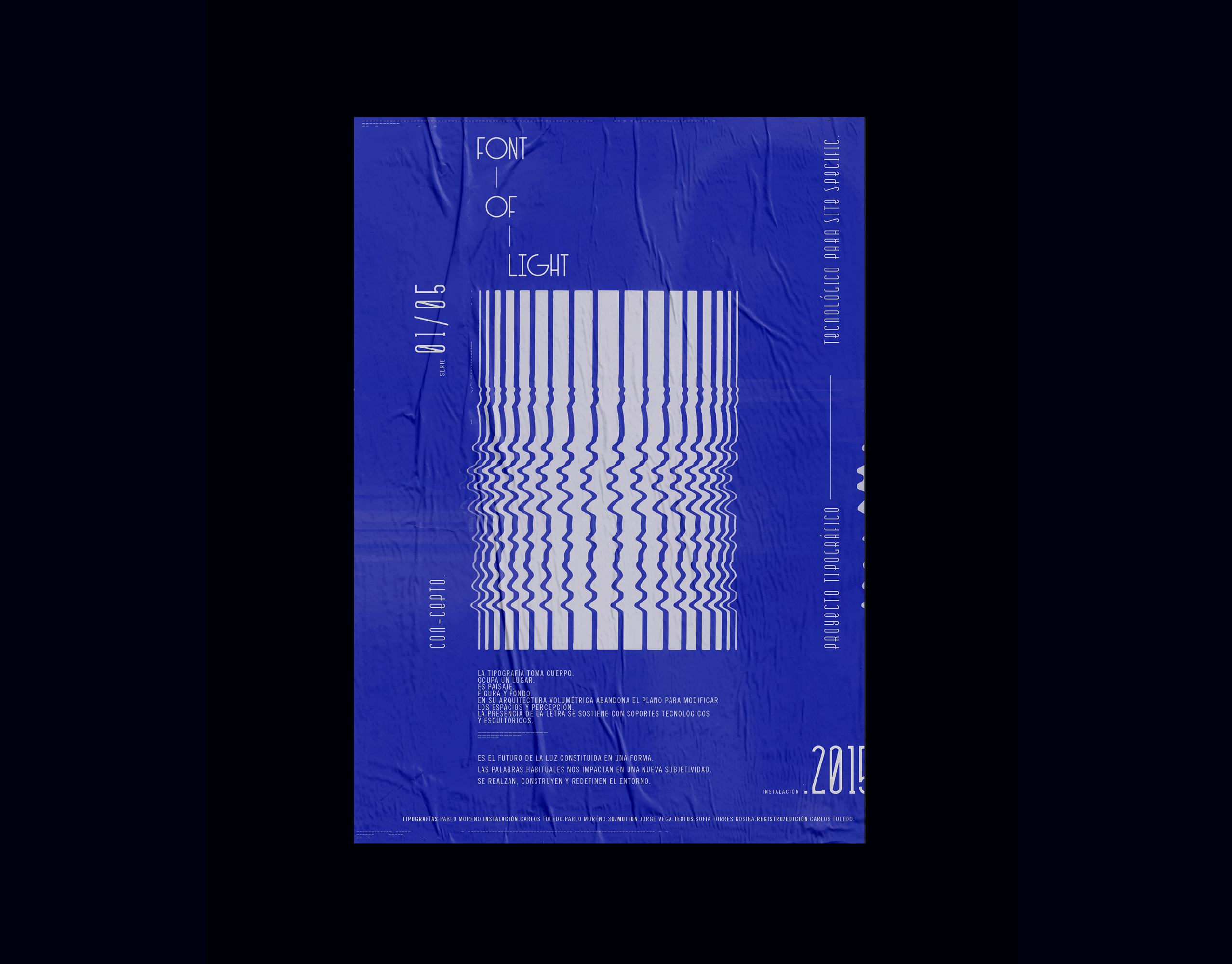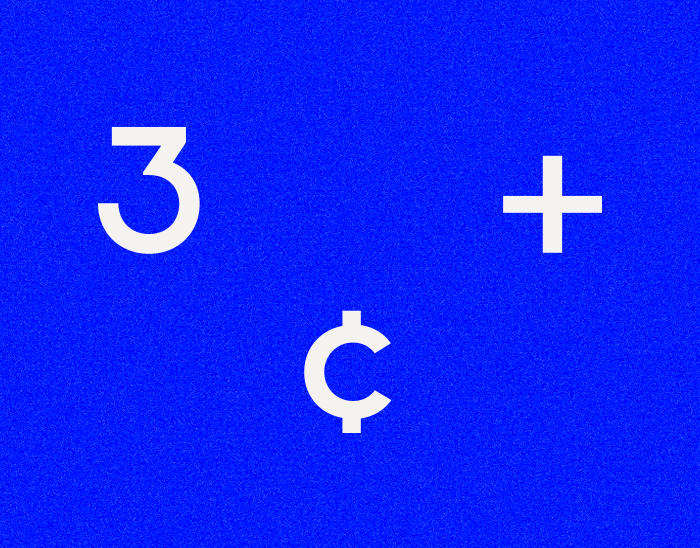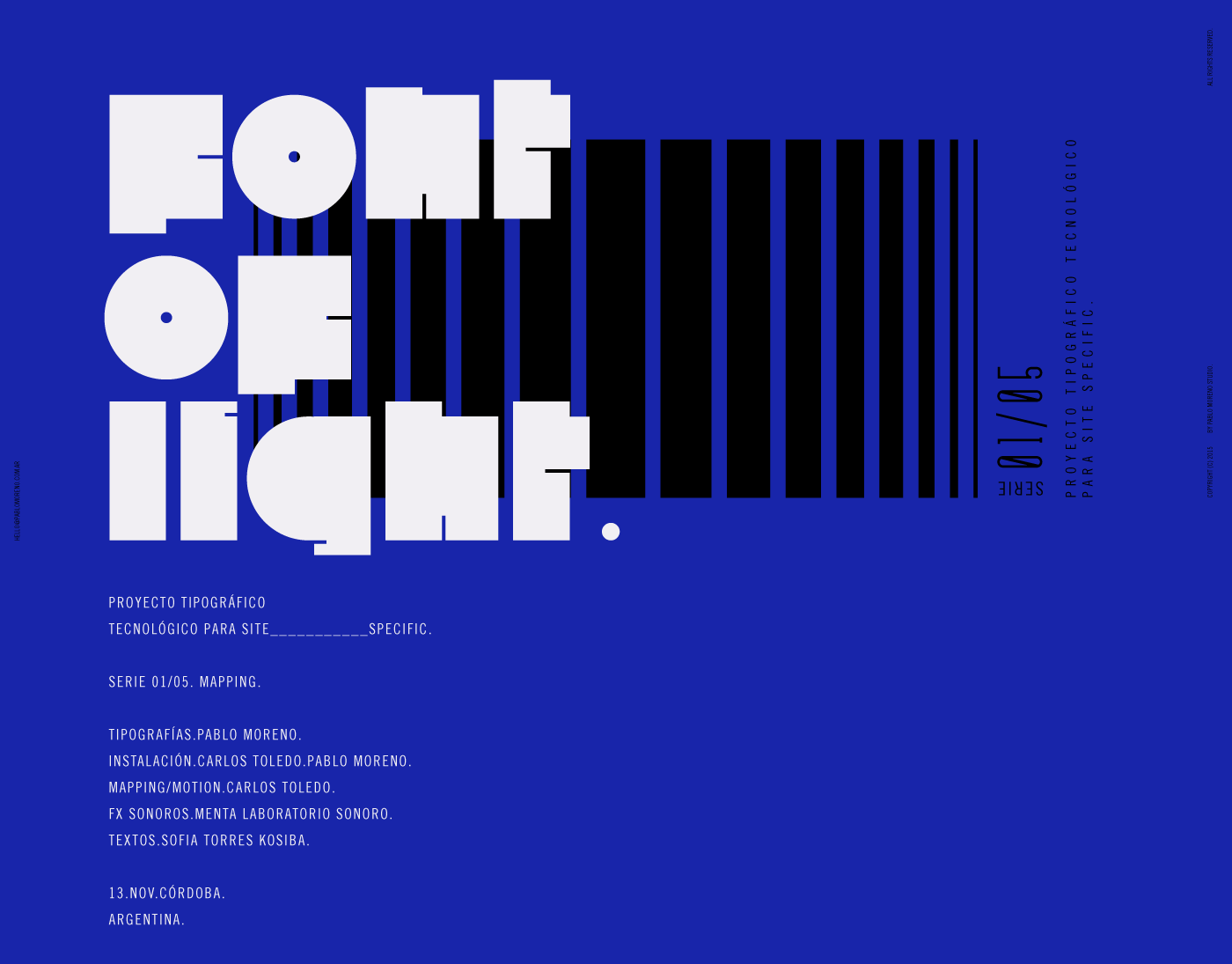 FREE IZQUIERDA. FONT/FONT OF LIGHT / NOCHE.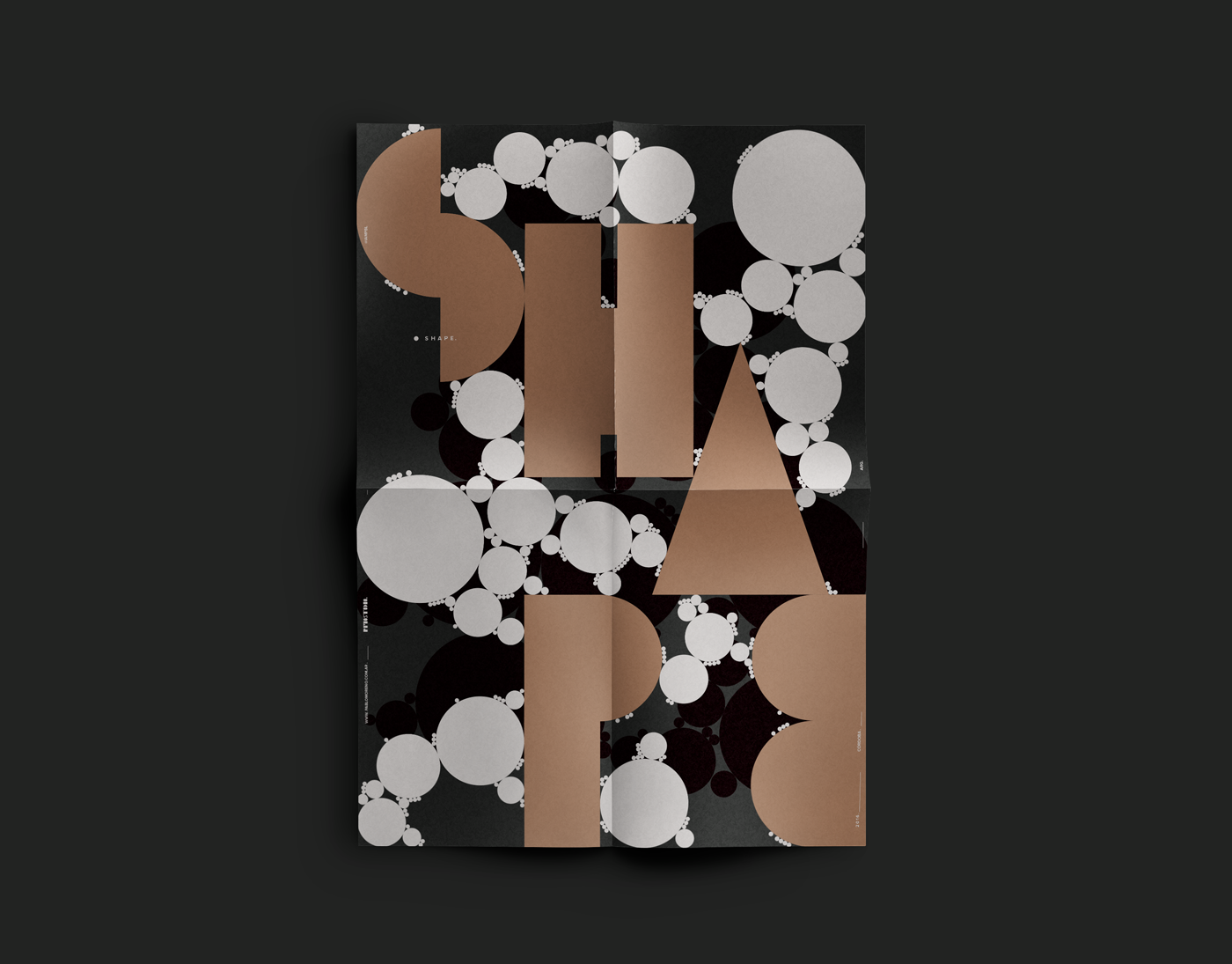 SHAPE. Blank Poster x NODA x Flip.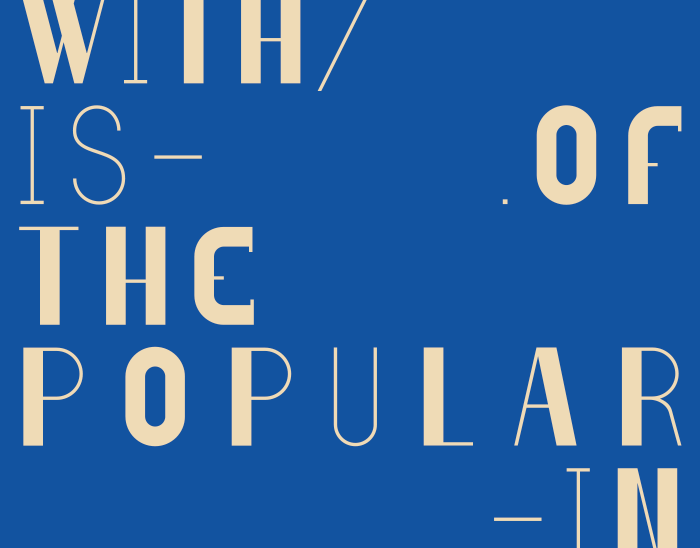 CORDOBA FONT. CITYPE PROJECT ____ FREE.